The Wessex Guild of Craftsmen
The Guild exists to support and promote excellent standards of workmanship and design among craftsmen and women from Hampshire and adjoining counties.
Members sell their unique, handmade art and design through regular craft exhibitions and events across the region, including the popular Hampshire Open Studios.
The Guild is a group of friendly, likeminded, creative individuals who are keen to share their knowledge with one another and the general public, to ensure the highest quality is maintained and appreciated across a wide range of crafts.
Latest from the Guild blog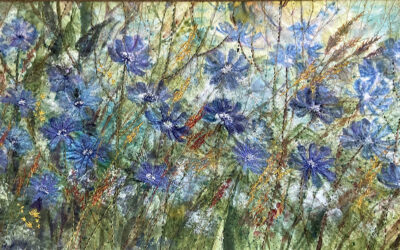 Wessex Guild chair, Sheila Barrow, says the natural world was the catalyst that pushed her to create her latest textile art pieces. Here she shares her thoughts on creativity during, and post, lockdown. After the lockdowns of 2020, when so many gatherings were...
read more
Seen something you like in the image gallery? For more information, click on the photograph to be directed to that artist's page.