If you are looking for unique art and craft to decorate your home, or to give as thoughtful gifts, why not head along to the Paterson Centre in Swanmore over the Bank Holiday weekend?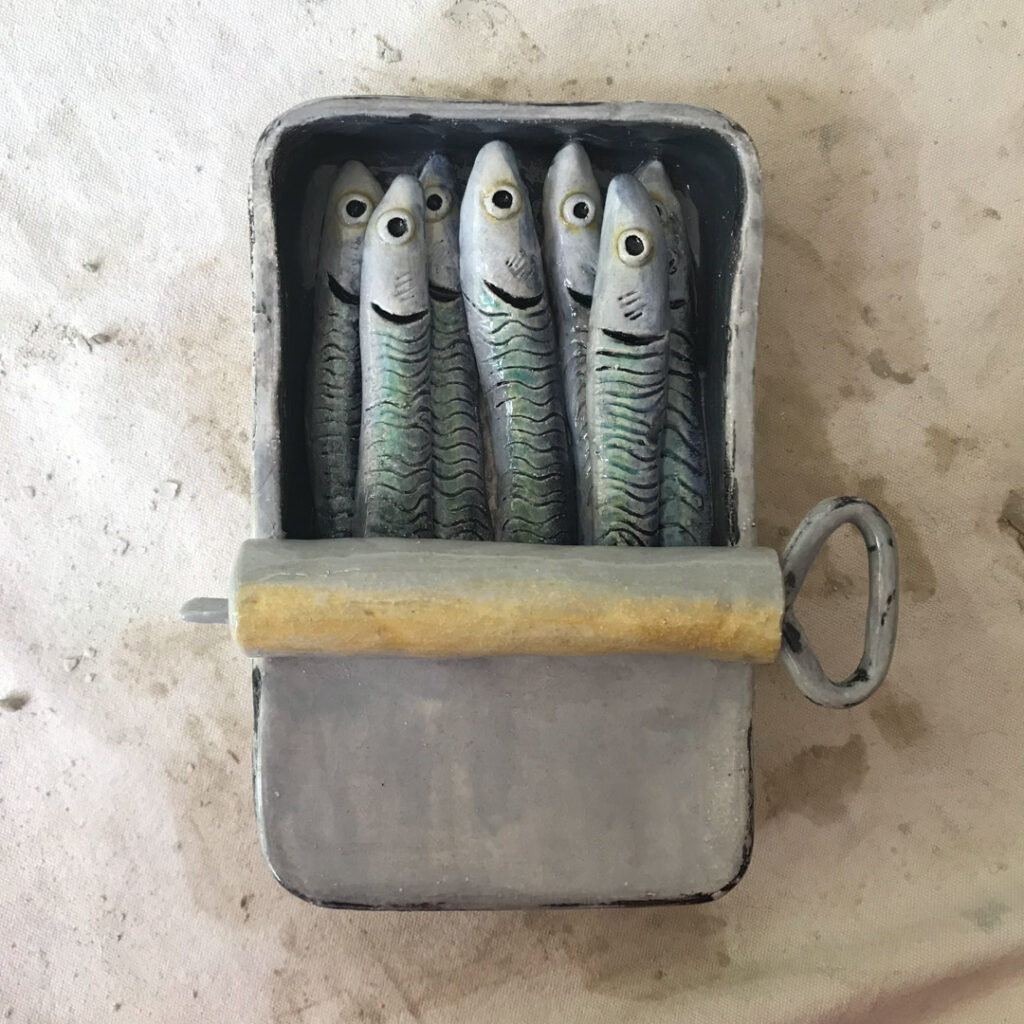 Seven members of the Wessex Guild of Craftsmen will be showing and selling their handmade art and design there as part of the Hampshire Open Studios event.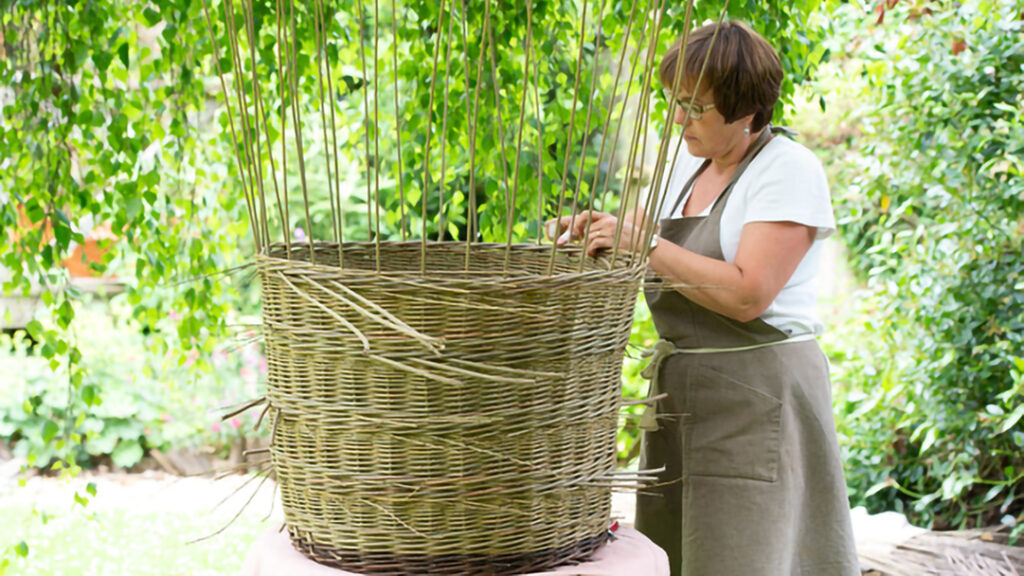 Between Friday 27and Monday 30 August 2021 the craftspeople and artists will be available to chat about their work and practices alongside their displays. Participants include: Linda Banks (stained glass gifts and homewares); Sheila Barrow (textile art and pictures); Jo Berryman (handmade pottery); Louise Brown (basketmaking); Vicki Hunt (unique art and pictures); Wendy Smith (acrylic paintings) and Richard Stapley (woodturning).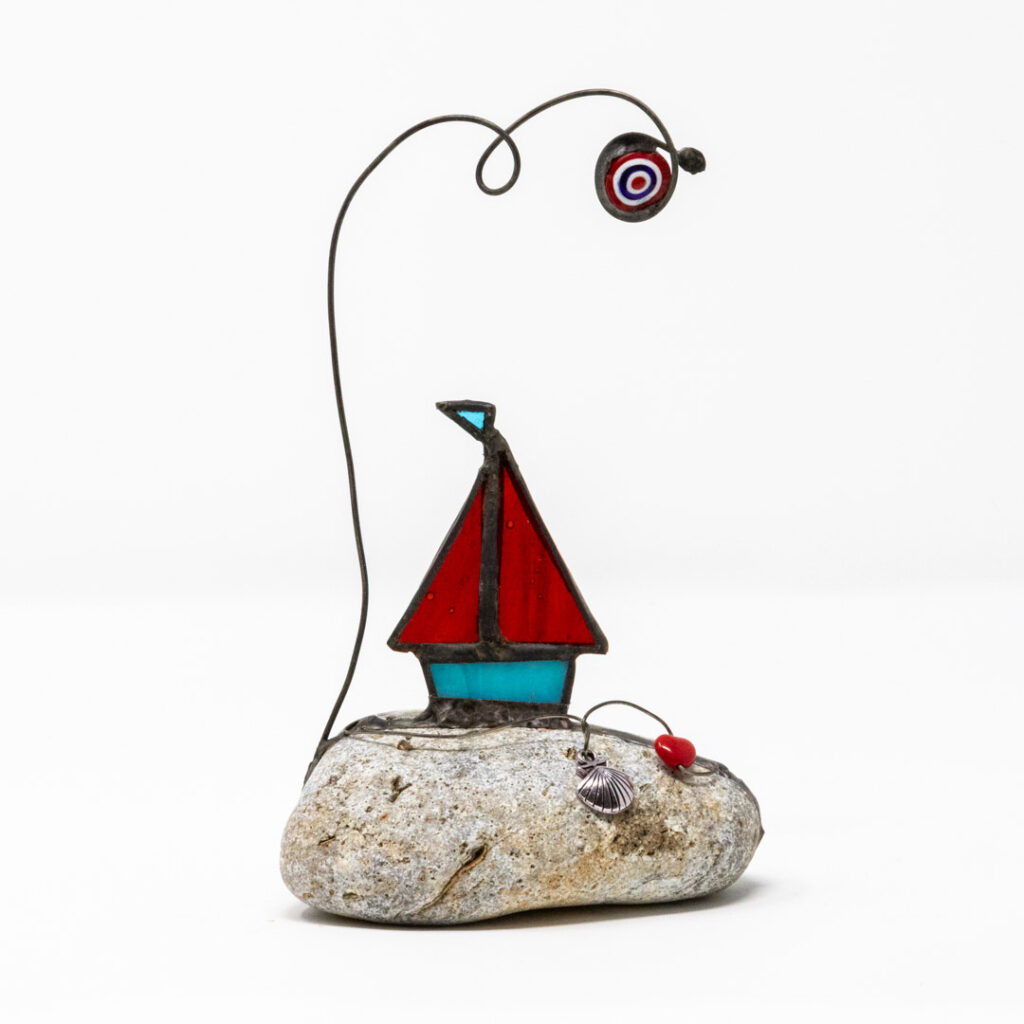 Other local artists will be opening their workshops as part of the Hampshire Open Studios event, so why not plot a tour of all the artists in the Swanmore area and make it a great day out in Hampshire?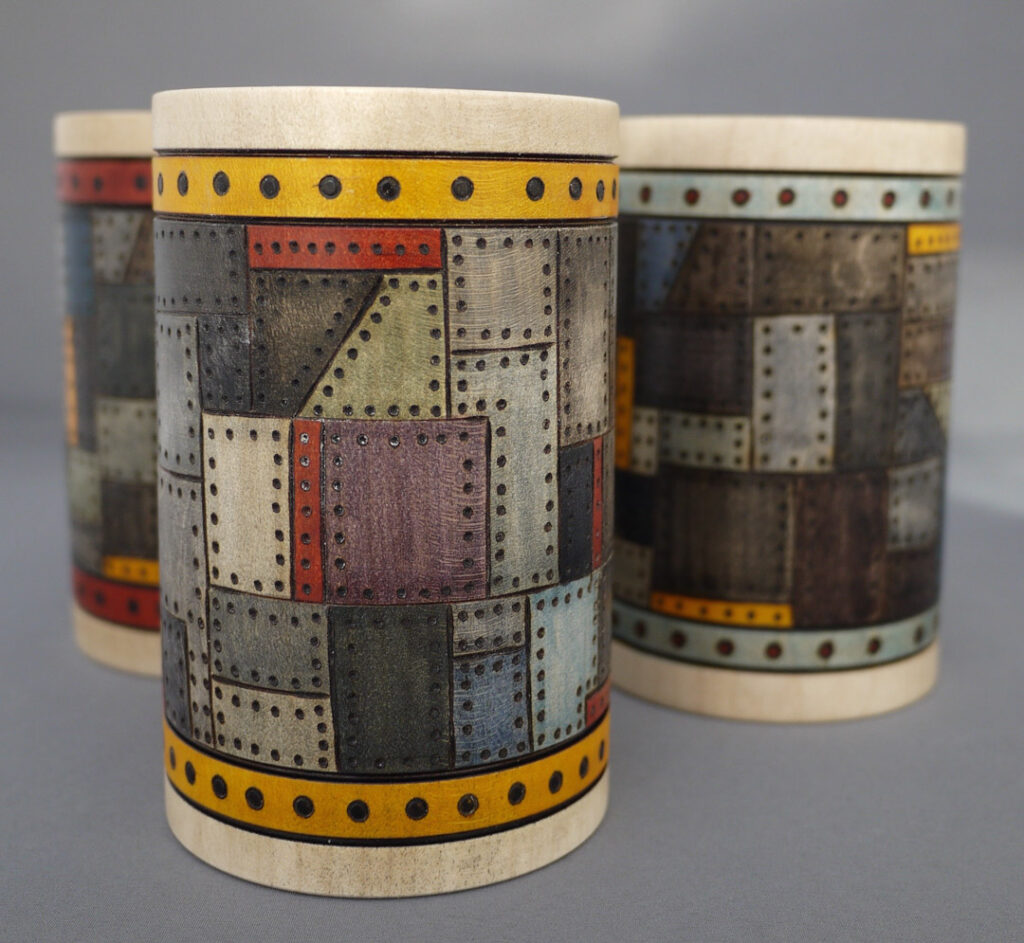 You may have seen the free pink Hampshire Open Studios brochures in your local library or other venue. If not, you can request one, or view a pdf online, or look at maps and artists' details via the Hampshire Open Studios website. This gives details of the dates and times each studio or venue is open during the 10 days of the event. The Wessex Guild of Craftsmen is in the dark blue map section for 'Swanmore, Botley and Chandlers Ford'.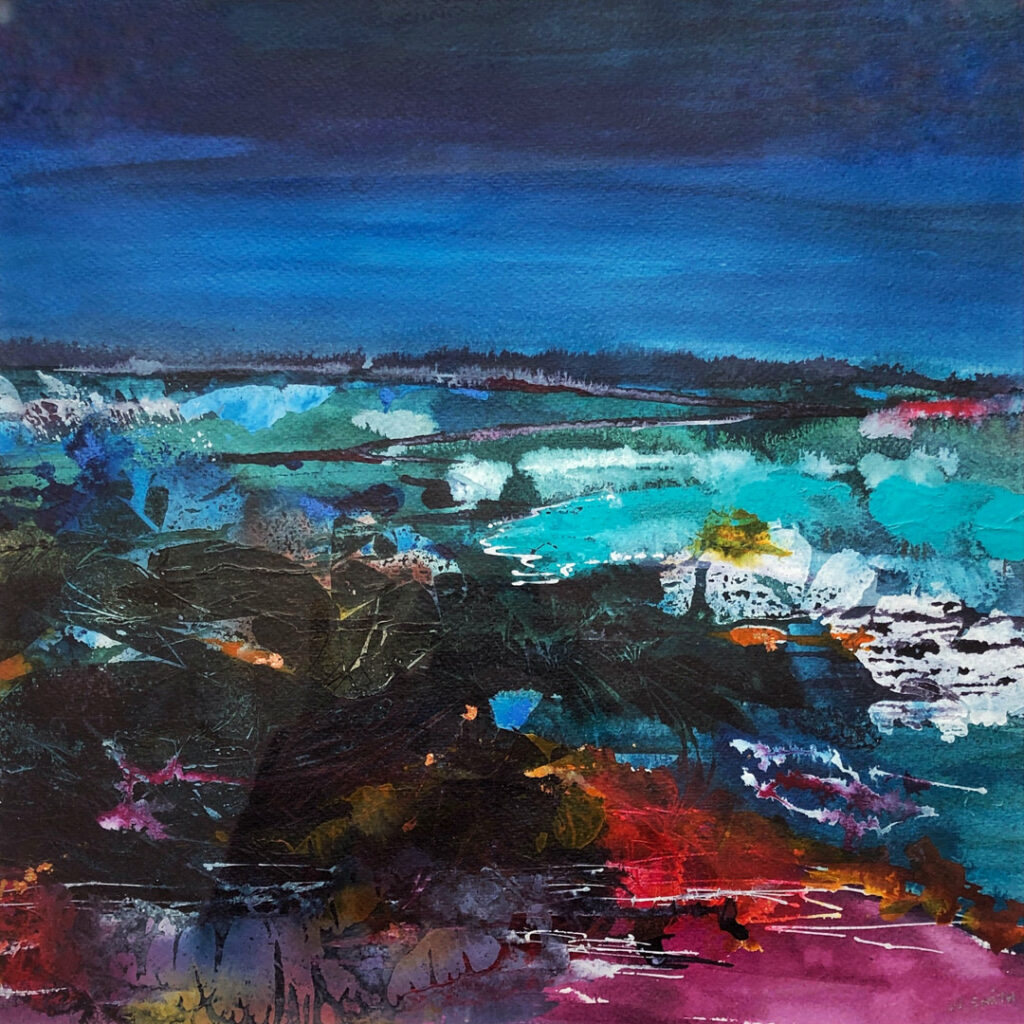 Creative people have had few physical outlets from which to sell their art and design over the past year, so please come along and support local artists and artisans by buying a unique piece to treasure yourself or give as a gift.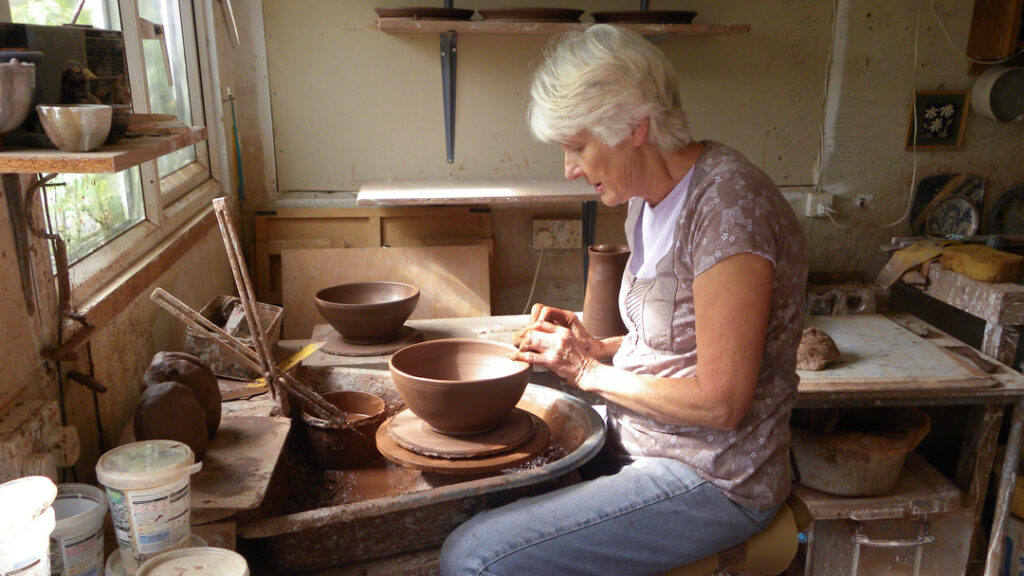 The hall is spacious so there is room for social distancing. There is a large, free car park opposite.
Address: The Paterson Centre, Church Road , Swanmore, Southampton SO32 2PA.