There is no doubt that 2020 has proved difficult for artists and craftspeople, with the majority of the events they rely on for sales cancelled or postponed because of COVID-19. However, they are fighting back and finding innovative ways to share their creativity. Many art galleries are open again, in line with government regulations, enabling the public to see beautiful and unique artworks in person. Plus, creative groups have come up with their own new ideas, such as organising open-air opportunities for displaying and selling their work.
Members of the Wessex Guild of Craftsmen continue to design and make, and are offering their pieces for sale in different venues and different ways.
Textile artist, Elizabeth Saunders, is taking part in a new initiative, the Hedge End & Botley Craft Crawl, on Saturday 26th September 2020, from 10am to 3pm. Organised by North Family Arts, this event invites visitors to take a stroll around the local area, where over 30 local artists and craftspeople will be opening their driveways, garages, gardens and porches to sell their handmade items. Everything from ceramics, wood work, textile art, floral art, candles and cakes will be for sale. Elizabeth will be showing textile art gifts, small and medium framed pieces, browsers and a range of cards. Tour maps are downloadable from 'North Family Arts' on Facebook.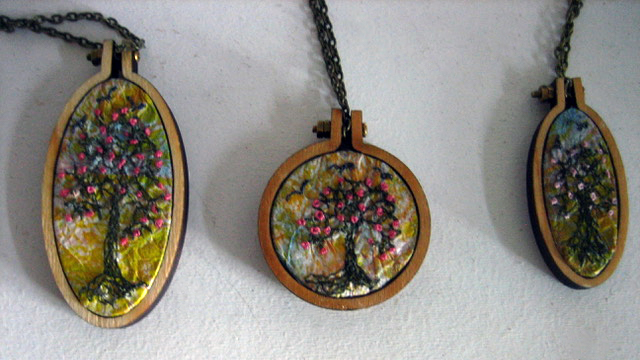 Wood turner Richard Stapley has been busy making stock for two galleries that represent his work, Dansel Gallery in Abbotsbury and Fisherton Mill in Salisbury, which reopened in June.

He has also been making a selection of pieces for the 'A Walk in Autumn' Exhibition being held at Chalk's Art and Craft Gallery in Lymington. This event has a seasonal theme and runs from Tuesday 22nd September through to Saturday 7th November 2020. It is open from 10am to 5pm from Tuesday to Saturday each week and features woodblock prints, jewellery and a selection of wooden pieces. Work being shown by Richard includes a selection of bowls, stitched pots, Deco pots, trinket boxes and a fungi cluster.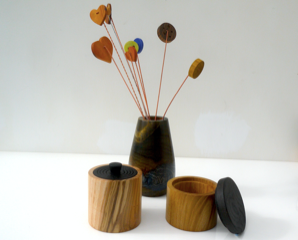 Meanwhile, Wild Art Gallery in Wickham (located in the Warwick Lane arcade on the village square) is not only open again, but expanding in the coming weeks. Wessex Guild members Linda Banks (stained glass artist) and Ashley James (ceramics) have displays of their unique, handmade sculptures and gifts in this nature-themed art gallery. Linda is selling a range of fun, coloured glass creatures, including owls, mice, birds and polar bears, while Ashley has quirky animal sculptures including sheep, rabbits, cows, pigs and donkeys. The gallery is open from Tuesday to Sunday from 10am to 4pm.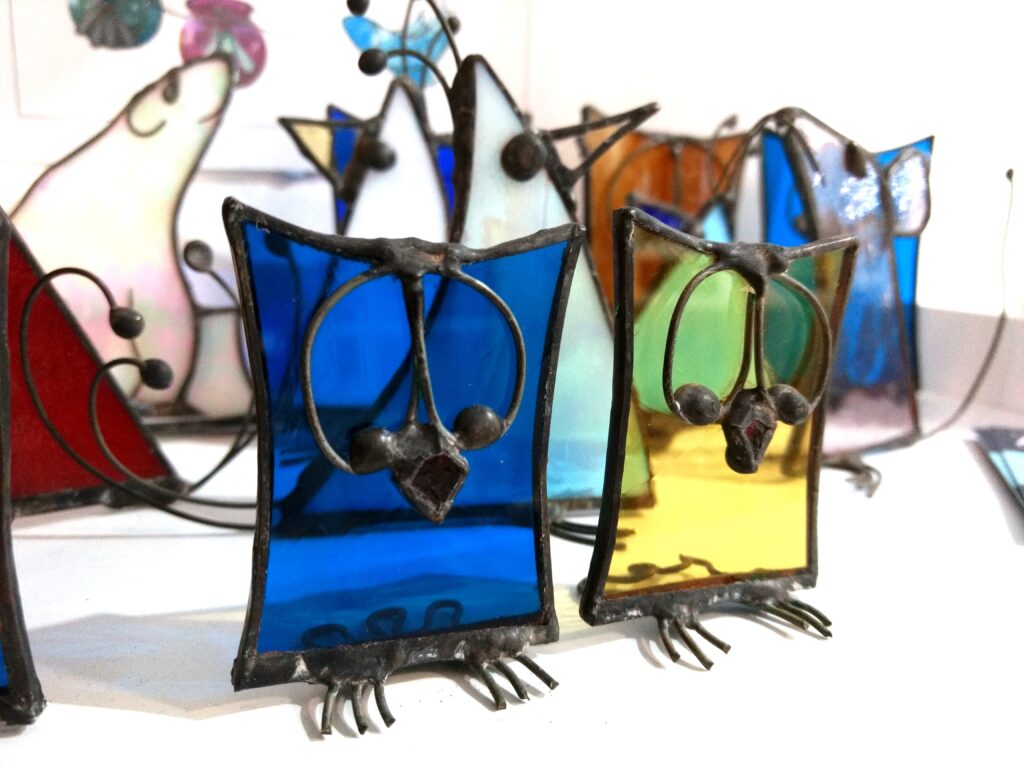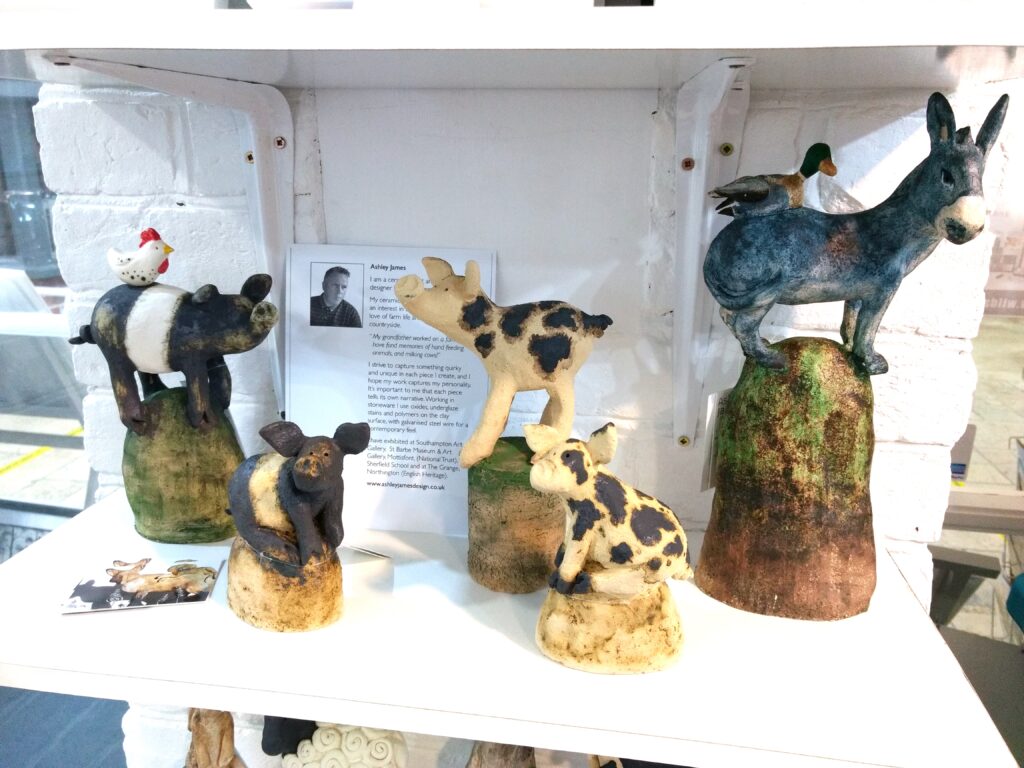 Textile artist, Sheila Barrow, has a selection of large and small pictures on sale at The Hampshire Framers in Bishops Waltham. Each textile picture is unique, created using a variety of media, acrylic paint, ink and sheer fabrics, then embellished with free machine embroidery and some hand stitch.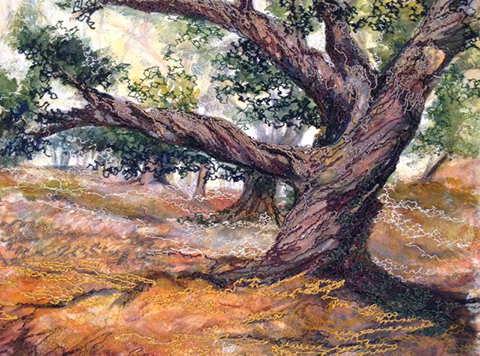 So, there are various places to visit across Hampshire and the South Coast to find beautiful, bespoke art and unique gift ideas. Whether you want to brighten up your home or find something different for a loved one, artists and craftspeople in Hampshire, and the art galleries that show their work, would appreciate your visit and purchases. And if you can't visit in person, many artists and galleries have websites with online shops or would be happy to discuss your requirements over the phone or email. It's never too early to start planning your Christmas list!